Founded in 2010, Desrock supplies and retails an extensive selection of equipment and accessories for drilling and blasting.
Our offices are in Umeå, in Västerbotten, Sweden but we operate and regularly ship equipment all over Scandinavia, as well as other parts of the world. We build our business on solid know-how and provide the market's best equipment from world-leading manufacturers at competitive prices and with fast deliveries. With our location in Umeå, we have a business area throughout Sweden and several other parts of the Nordic market.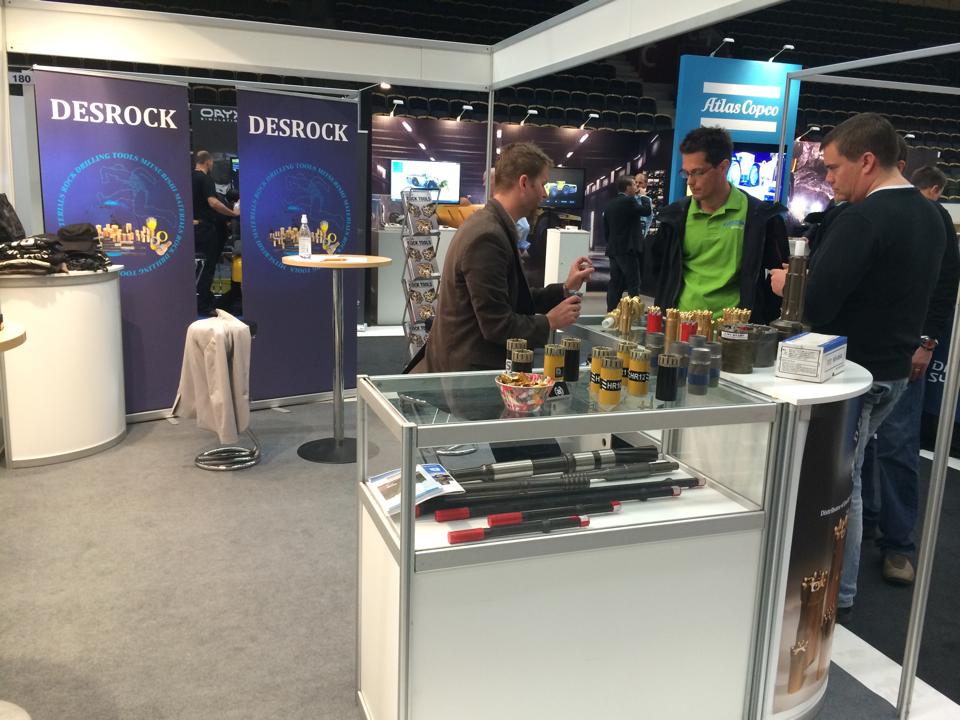 Desrock is official partner and retailer to Mitsubishi Materials, Dimatec Inc., and Rockmore International and we offer products by Mincon and Pilot Diamond Tools. Aside from drill bits and drilling equipment we also provide accessories and tools related to drilling equipment.